Hepatitis C 101 – What You Need To Know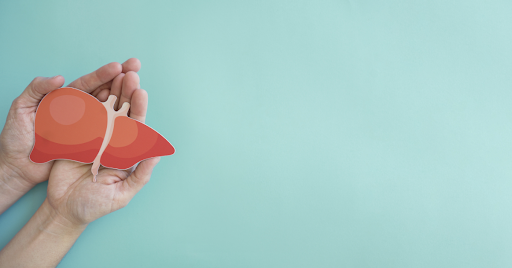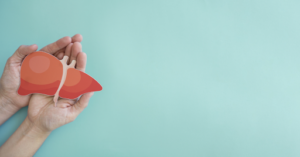 What is hepatitis? Hepatitis is a general term for inflammation of the liver, which can occur from a number of different sources, including toxins, medications, heavy alcohol use, and viruses. Hepatitis C (HCV) is the most common viral hepatitis in the US, with an estimated 2.7 million to 3.9 million individuals with chronic HCV. Globally, there are an estimated 1.5 million new cases of HCV per year.
Hepatitis C 101
Hepatitis C is a global health problem that can progress to cirrhosis and end-stage liver disease in a substantial proportion of patients. Screening can play a major role in identifying patients and ultimately treating them with ever-evolving and improving therapies. At Birmingham Gastroenterology, we want to ensure our patients are equipped with accurate information regarding their overall health and well-being.
Hepatitis C Risk And Transmission
Hepatitis C is classically known as a chronic disease, though there is a phase of acute HCV that occurs during the first 6 months of exposure. In the vast majority of cases, this acute phase will lead to chronic hepatitis C. The chronicity of this disease is so important because HCV was once considered a lifelong illness, and one of the leading causes of cirrhosis and liver cancer. Some patient populations are considered to be at high risk, such as former injection drug users, recipients of blood transfusions or solid organ transplants, those with HIV, and children born to HCV-positive mothers. Hepatitis C can be transmitted sexually, but the risk is significantly lower compared to those listed above.
Hepatitis C Symptoms
Given how common HCV is in our population, it is important to know what symptoms you should be looking for. This can be challenging due to the fact approximately 70-80% of patients with acute hepatitis C, and a large percentage of patients with chronic hepatitis C, do not have any symptoms. For acute hepatitis C, some patients may experience mild to severe symptoms, including: 
Fever
Fatigue
Loss of appetite
Nausea and vomiting
Abdominal pain
Joint pain
Jaundice
For chronic HCV, the majority of patients will not have symptoms until they begin to have liver damage, even in the setting of normal liver function tests. Asymptomatic patients can still spread the virus to other individuals.
Hepatitis C Screening
Because HCV infection is frequently asymptomatic, screening patients who may have an increased likelihood of being infected with HCV is an important step toward improving the detection and, ultimately, the treatment of infected individuals. USPSTF states Hepatitis C screening involves testing a blood sample to see whether it contains antibodies that react specifically to the hepatitis C virus. This test is followed by a second test that determines the level of virus in the blood. These two tests, when used together, accurately identify whether a person has HCV.
Hepatitis C Treatment
Treatment has come a long way— approximately 20% of patients with HCV will spontaneously clear the virus; however, the remaining 80% of patients will be looking for treatment options. In the early days, options were limited, typically committing patients to therapy from anywhere between 6 and 12 months, with the primary medications being interferon and ribavirin. In some cases, successful treatment was only achievable roughly 50% of the time.
Over the last few years, great strides have been made in the treatment of hepatitis C, to the point that depending on the genotype, we can potentially offer non-interferon treatment regimens (i.e. an all-oral regimen) and have a near 90% chance of clearing the virus— thus providing not only treatment but a cure.
Here at Birmingham Gastroenterology Associates, we care for patients with diseases and disorders of the digestive tract, including the esophagus, stomach, intestines, liver, and pancreas. If you have more questions about your gastrointestinal health or HCV, Birmingham Gastroenterology can help. Visit our website to make an appointment, or give us a call at (205) 271-8000.