5 Common Causes of IBS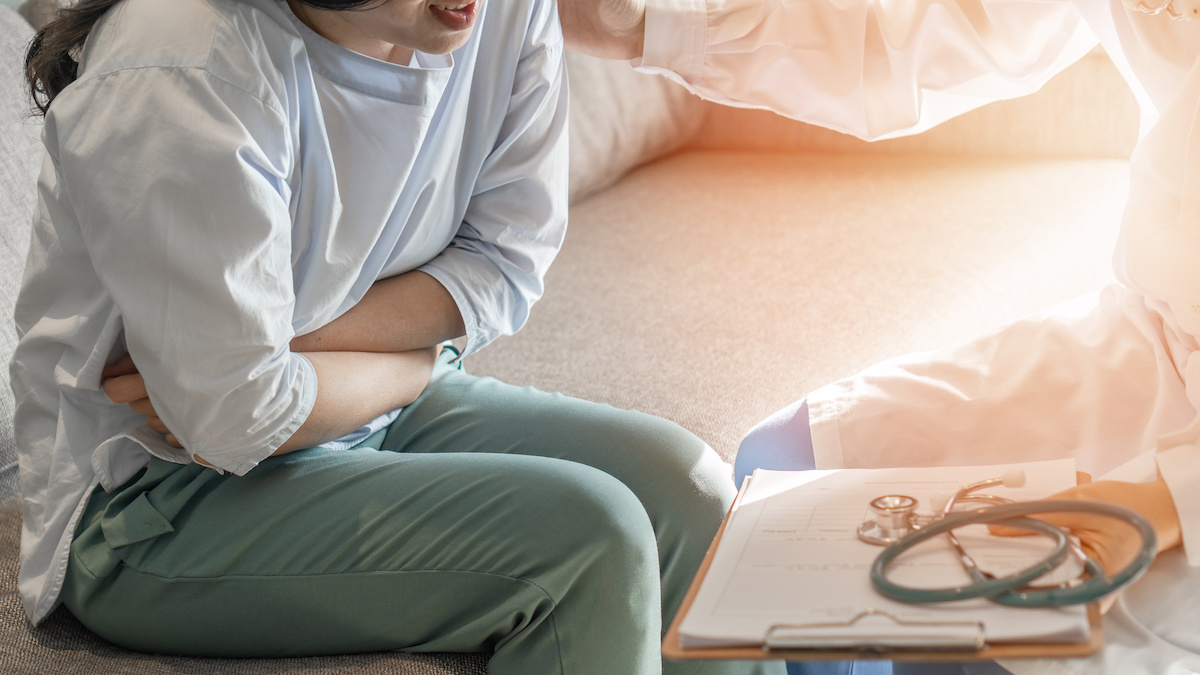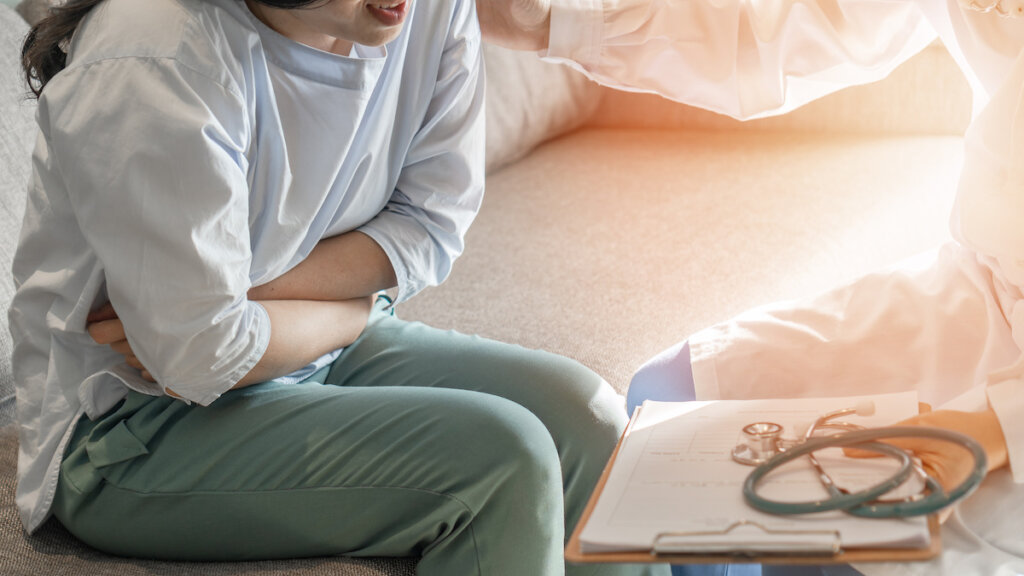 According to About IBS, between 25 and 45 million people in the United States are affected by irritable bowel syndrome. While this population has IBS in common, they may not struggle with the exact causes of IBS. Irritable bowel syndrome typically stems from a more significant issue present in the body. Overall, researchers have not been able to pinpoint all of the causes of IBS but believe it comes from various factors.
Learning About The Common Causes of IBS
At Birmingham Gastroenterology, we know a thing or two about treating irritable bowel syndrome. There is no reason to leave IBS untreated. Learning more about what can affect this condition can be very useful. Schedule an appointment today to find the right treatment plan for you.
The Nervous System
Your nervous system is a valuable factor to consider when looking at the causes of IBS. For patients experiencing IBS, the nerves in their gut are overly sensitive. This is often referred to as visceral hypersensitivity. VH is not only attributed to IBS. According to the Cleveland Clinic, about 40% of people with IBS are diagnosed with VH. This condition causes your brain to process signals from the gut differently. For example, even small amounts of gas can impact you more substantially. This results in symptoms such as constipation and diarrhea.
Muscle Contractions
Contractions in the intestines of your digestive system can be one of the causes of IBS. The contractions themselves are normal as food passes through your system. However, when these become stronger and more frequent, this can cause the presence of irritable bowel syndrome. This is often referred to as dysmotility. There is often no cure for dysmotility, but the symptoms can be reduced with medication.
Changes To Your Gut
Your gut is full of bacteria, good and bad, that contribute to numerous functions of the digestive system. Whether it is helping with digestion or maintaining the immune system, this bacteria is essential to the overall wellbeing of your body. This good bacteria is commonly referred to as gut flora.
Patients with IBS often have differences in their microbiome from patients without the condition. When the gut is disturbed in a way that causes these changes, IBS often occurs. One example of this alteration is often the use of antibiotics. Antibiotics have been found to disturb the normal gut flora and can contribute to the causes of IBS.
Severe Infections
Severe infections in the body, specifically the digestive tract, can have an effect as well. This is often referred to as post-infectious IBS. PI-IBS arises as a result of a bacterial or parasitic infection, not commonly a viral infection. When severe infections in the digestive tract are the cause of IBS, it usually results in symptoms of diarrhea more so than constipation. However, there is the potential to experience a mixed subtype of symptoms as well.
Stress
You may not have considered stress, but it can have a large impact on your digestive system. Stress, along with anxiety and depression, can trigger chemicals in the brain that present pain signals in the gut that can cause your colon to react. However, getting your stress and anxiety under control has been shown to relieve IBS symptoms. The important thing, in that case, is to ensure that the stress is the only thing contributing to the condition.

While there is no definite answer, the contributing causes of IBS can be a variety of things. By understanding them, you can see where your health may be contributing in ways you never expected. It could be the perfect time to consult a gastroenterologist. Are you struggling with irritable bowel syndrome? Birmingham Gastroenterology is here to find the treatment plan that is best for you. Check out our website or give us a call at (205) 271-8000 for more information.