What Does a Gastroenterologist Do?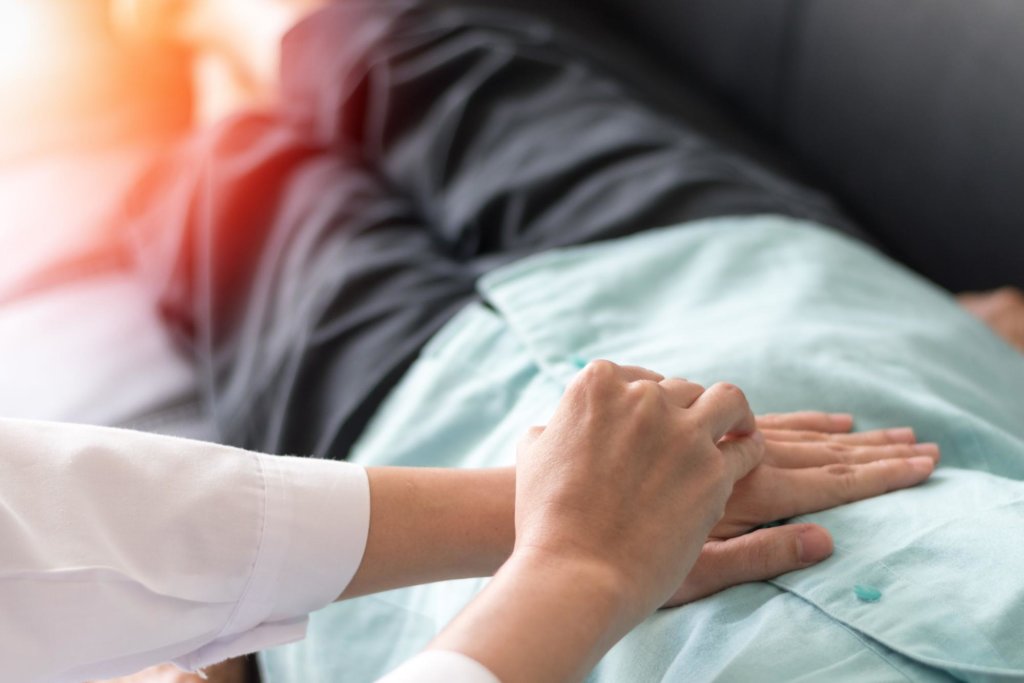 With so many different branches of medicine, it can sometimes be difficult to know who to see or where to go when you develop a condition. While a general physician can make referrals, it's a good idea to have a basic understanding of how medical specialists can help you. If you've been referred to a gastroenterologist, we are here to help answer some of the questions you may have. In this blog, we aim to outline gastroenterology as a branch of medicine, the training that it takes to become a gastroenterologist, and to answer the question: what does a gastroenterologist do?
What is gastroenterology?
According to the American College of Gastroenterology, "gastroenterology is the study of the normal function and diseases of the esophagus, stomach, small intestine, colon and rectum, pancreas, gallbladder, bile ducts, and liver." Having a knowledge of the normal function of these systems allows gastroenterologists to pinpoint when and where problems occur, including polyps, cancer, and conditions such as irritable bowel disease, hepatitis, and pancreatitis. 
What makes a gastroenterologist different from other doctors?
In addition to four years of medical school, the training of a gastroenterologist requires a three-year internal medicine residency as well as an additional three-year fellowship in gastroenterology. What sets gastroenterologists apart from other doctors is their specialized training in conditions and procedures related to the gastrointestinal system. This includes intensive training in endoscopy, a procedure in which a narrow, flexible tube with a built-in video camera is used to help visualize the inside of the intestinal tract and identify any potential problems. Beyond the knowledge of procedures and how to identify problems within the gastrointestinal system, a gastroenterologist knows how to interpret these findings in order to treat or prevent problems from occurring.
Ultimately, the unique and intensive training that gastroenterologist receives makes them experts when it comes to providing care for those suffering from gastrointestinal issues. Studies have shown that gastroenterologists are far more effective and thorough when it comes to colonoscopy examinations than other non-gastroenterology physicians. This high quality of care means a more accurate detection of polyps and cancer, fewer complications, and that their patients are more likely to spend fewer days in a hospital. 
Procedures and Specializations
At Birmingham Gastroenterology Associates we are here to provide quality care for diseases of the gut, liver, and pancreas. These conditions include:
Colon cancer screening
Hepatitis
Cirrhosis
Pancreatitis
GERD
IBS
Chronic Constipation
Diarrhea
IBD
Some of the services we specialize in at Birmingham Gastroenterology Associates include:
Contact a Gastroenterologist
If you are struggling with any of the conditions listed above you should seek medical attention from a GI specialist for evaluation and treatment. The team at Birmingham Gastroenterology has decades of experience treating diseases and disorders in all parts of the digestive system. If you have questions about gastroenterology, or if you've recently been referred to a gastroenterologist, call us at (205) 271-8000 or make an appointment to discuss your symptoms or questions.