6 Wintertime Tips for Gastrointestinal Health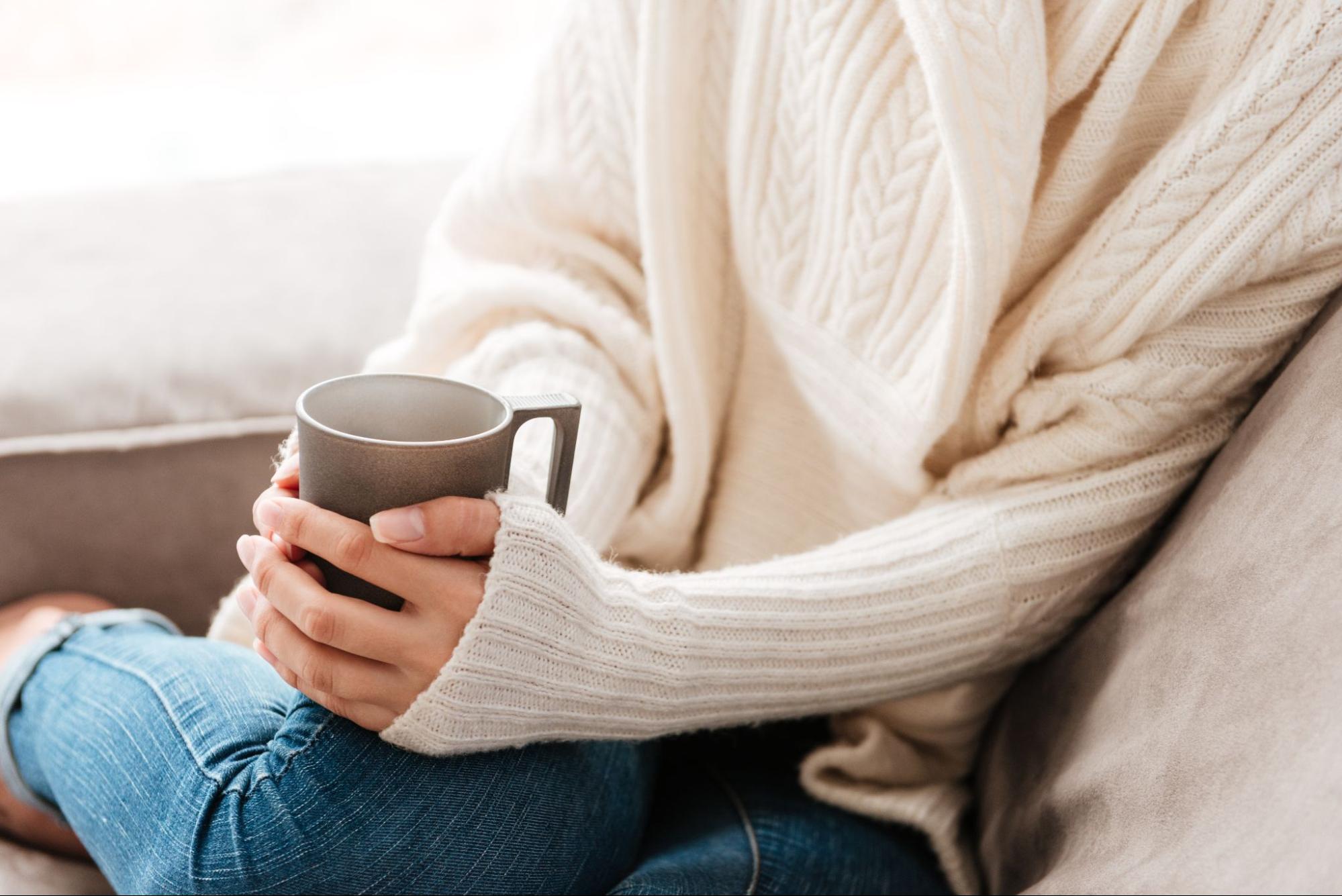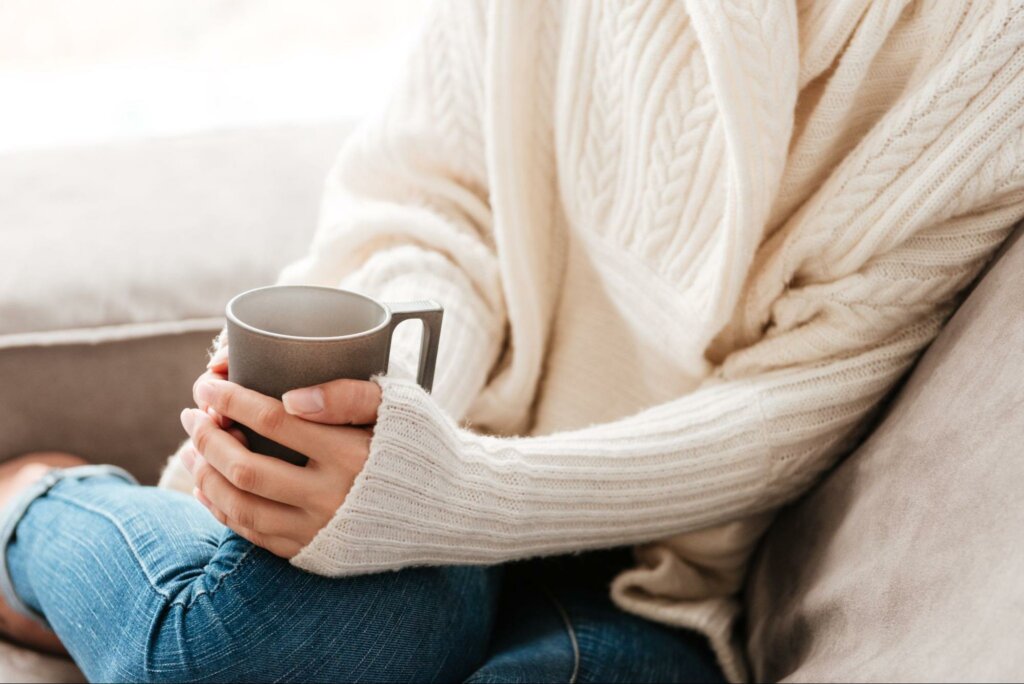 The rich, decadent wintertime meals combined with a more sedentary lifestyle can spell trouble for your digestive system. Even after the holidays have passed, our bodies are still impacted by long, dark days, cold temperatures, and seasonal illnesses that can all affect our gastrointestinal system. In this blog, we're sharing wintertime tips for gastrointestinal heath to keep you and your GI system healthy this season.
Stay Warm
In addition to bundling up, keeping the inside of your body warm can benefit your health and your gastrointestinal system. Eating cold foods can be more difficult for your body to digest, and cold temperatures can lead to a slower metabolism, which combined can throw off your entire digestive process. Warming up with a cup of hot tea is a great way to hydrate and help aid your gastrointestinal health. 
Incorporate Herbs and Spices
You can take the GI benefits of tea to the next level by mixing in herbs and spices that can do wonders for your overall GI health. Turmeric is known for carrying anti-inflammatory properties, ginger helps to aid digestion, and peppermint can help soothe an upset stomach. Drinking herbal tea is an overall healthier alternative to sugary hot chocolate or irritating coffee beverages.
Hydrate
In addition to teas, ensuring you have adequate water intake is one of the most important wintertime tips for gastrointestinal health. Water intake typically decreases in cooler months because we're not sweating or spending as much time outside as we do in warmer months. This onset of dehydration can lead to a number of symptoms, including sluggishness and headaches, as well as problems with our digestion. The truth is, it is even more important to stay hydrated in the winter, as water can help aid our immune systems and replenish moisture that we lose to the dry winter air.
Find Creative Ways to Exercise
It can be difficult to motivate yourself to exercise during the colder months. Still, fortunately, there are many ways to get your heart rate up and benefit your digestive system that does not involve going outside or even leaving the house. One of the silver linings of the pandemic was the influx of at-home workouts, from yoga to HIIT and so much more. If you're not ready to commit to a class, the chillier temperatures may invigorate you, leading to longer, swifter walks around your neighborhood. No matter how you get active, exercise can boost your digestive system and immune system to ward off any seasonal illnesses.
Eat Seasonally
While most people associate fresh fruit and vegetables with the spring and summer, there are many different types of produce that ripen in the wintertime. Root vegetables and greens like beets, sweet potatoes, and kale are winter staples that can help your health and GI health on track.
Catch Up on Sleep
The holiday season can take a toll on our sleep schedule, leading to stress, a weakened immune system, and disruption in multiple systems of the body, including the GI system. Taking time to relax and get back on a regular sleep schedule is a great way to reset and take advantage of the dark winter days. 
Swap Refined Sugars for Probiotics
In addition to returning to a regular sleep schedule, another one of our important wintertime tips for gastrointestinal health is to get back on a regular eating schedule. Holiday meals are typically defined by large portion sizes and festive desserts filled with refined sugar, leading to an imbalance of the gut microbiome. Now that the holiday cookie recipes have been put away, you can get back to eating healthy small meals throughout the day and focus on consuming probiotics instead of traditional holiday foods.
Contact Birmingham Gastroenterology
A gastroenterologist is best equipped to diagnose the underlying cause of any possible gastrointestinal condition. If you are looking for wintertime tips for gastrointestinal health, or if you're looking for ways to improve your digestion at any point in the year, Birmingham Gastroenterology can help. We have decades of experience treating diseases and disorders in all parts of the digestive system. To make an appointment to discuss your symptoms and treatment options or ask questions about activities that help aid digestion, call us at (205) 271-8000.