4 Signs You May Need a Colonoscopy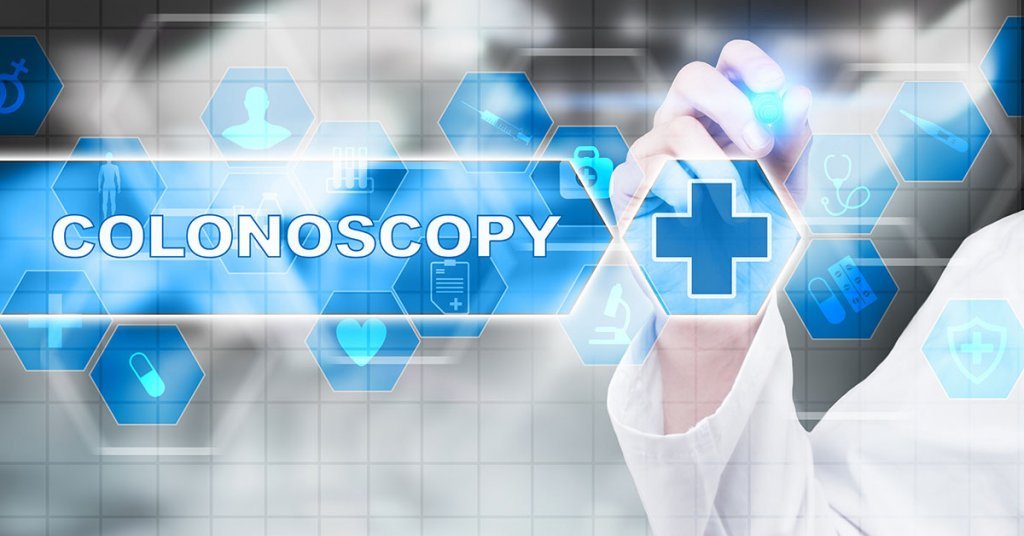 Despite being one of the most preventable forms of cancer, colon cancer is still among the top three most common types of cancer in the United States. One of the primary reasons why colon cancer is so preventable is because of a procedure known as a colonoscopy. A colonoscopy is an exam to identify any possible changes or abnormalities in the colon and rectum. Colonoscopies are performed for a variety of reasons. In addition to routine colon cancer screening, colonoscopies are used to check for polyps in the colon, as well as possible causes of intestinal problems. Though not always cancerous, polyps can occasionally be precancerous. Lab testing of removed polyps can determine if they are cancerous, precancerous, or noncancerous. Large or numerous polyps may necessitate more frequent colonoscopies.
Colonoscopies typically become necessary for men and women at the age of 50, but they may be performed earlier if there are certain intestinal issues or other risk factors for colon cancer. Here are some of the main indications that you may need a colonoscopy:
Family History
Your risk of developing colon cancer doubles if a family member develops polyps or colon cancer after the age of 50. This risk increases if numerous family members are diagnosed with colon cancer or if a relative is diagnosed with colon cancer before the age of 50. If any of your family members have developed colon cancer or polyps at an early age, or if you have a family history of colon cancer, it's recommended that you schedule your first colon cancer screening at ten years prior to the age of the earliest family diagnosis.  
Medical Conditions
Health conditions also determine the appropriate time and frequency for colon screenings. While the average colon screening is once every ten years starting at the age of 50, certain conditions such as a history of colon polyps, Crohn's disease, or ulcerative colitis are all indicative of earlier and more frequent colon screenings. If large or numerous polyps are discovered, a colonoscopy should be performed within 3-5 years of that discovery. The screening frequency will be determined by your gastroenterologist. If you are diagnosed with Crohn's disease, you need a colonoscopy either 15 years after the initial diagnosis or by the age of 50, whichever happens first. For ulcerative colitis, a colonoscopy is necessary seven years after the initial diagnosis or by the age of 50.
Gastrointestinal Symptoms
Colonoscopies are also used in order to identify the cause of certain gastrointestinal problems. Symptoms such as changes in bowel movements, excessive diarrhea, bloating, severe abdominal pain, and rectal bleeding are all indicative of intestinal problems. While these symptoms are not necessarily directly associated with colon cancer, the screening process can help determine the root of the problem and help to rule out the possibility of colon cancer.
Age
The United States Preventative Task Force recommends that all people with an average risk of colon cancer plan to have their first colonoscopy at the age of 50. From that point, healthy adults with a life expectancy greater than ten years should continue regular screening through the age of 75. If you haven't had any intestinal problems up until the age of 50, it is still necessary for you to schedule a colonoscopy.
Contact a Gastroenterologist
If you are experiencing any gastrointestinal symptoms or approaching the age of 50, contact the team at Birmingham Gastroenterology by calling (205) 271-8000. Birmingham Gastroenterology has decades of experience treating diseases and disorders in all parts of the digestive system. Request an appointment to schedule a colonoscopy here.