The Difference Between Gluten Intolerance and Celiac Disease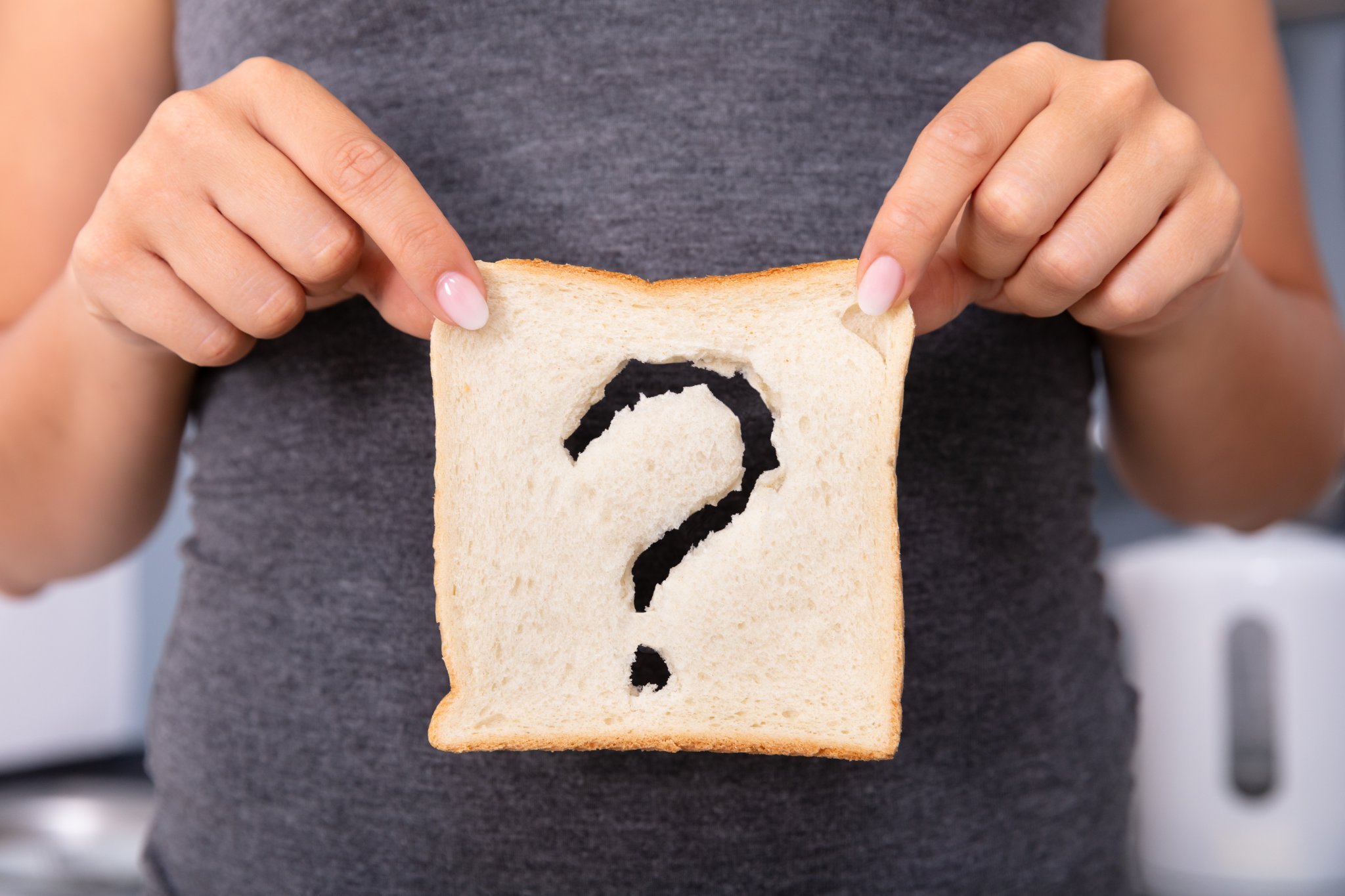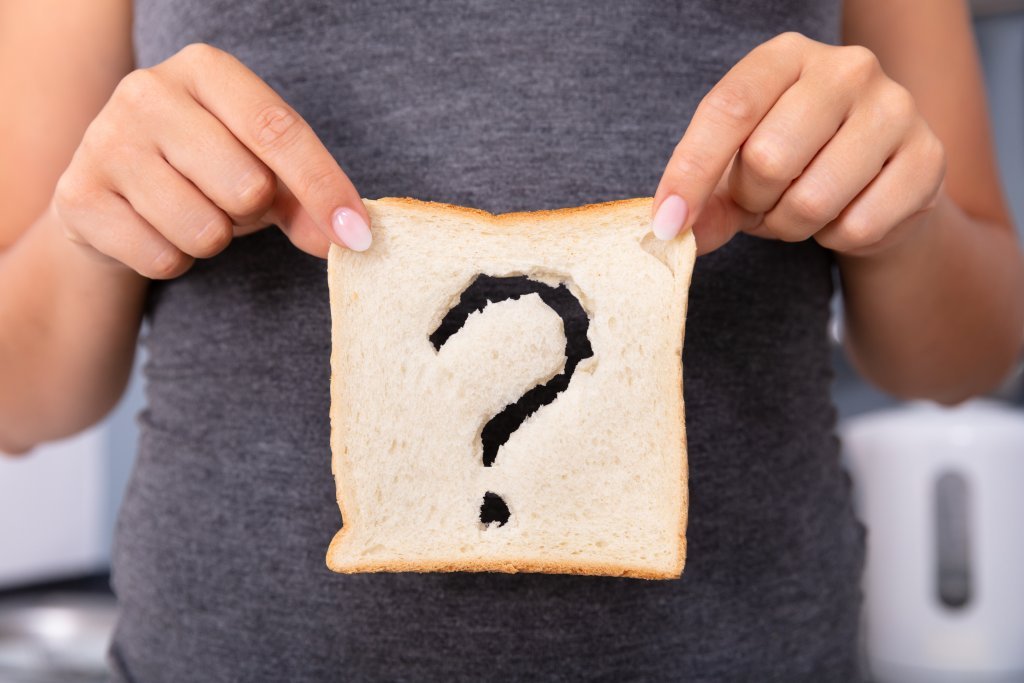 In recent years, grocery stores all over the country started carrying a multitude of products that advertised a new dietary restriction: gluten-free. In 2018, this global market of gluten-free products was estimated to be worth $17.5 billion. Cutting gluten out of diets was the latest dietary trend, despite the fact that to date gluten-free has not been scientifically proven to help with weight loss. 
The increased trendiness of the gluten-free diet makes it difficult to distinguish those who choose to be gluten-free and those with gluten sensitivity. It can be even more difficult to identify the difference between a gluten allergy and celiac disease. While the symptoms of gluten sensitivity and celiac disease can be similar, there are key differences that help differentiate the various levels of gluten intolerance.
What is Gluten?
In order to understand the basis of gluten-related conditions, it's important to understand what gluten is. Gluten is a family of proteins that occurs in grains such as wheat, rye, and barley. While grains are the most identifiable types of foods that contain gluten, it can also be found in many other foods that you may not expect. While celiac disease is an immune response to these proteins that involves damage to the lining of the small intestine, non-celiac gluten intolerances are far less severe. Despite the difference in severity, the symptoms of celiac disease and gluten sensitivity can be similar. Common symptoms include:
Diarrhea
Constipation
Anemia
Abdominal pain
Weight loss
Bloating
Itchy skin
Three types of gluten intolerance:
Celiac Disease
Celiac disease is a genetic autoimmune disease where gluten triggers antibodies to attack the small intestine. While about 38% of the population carry the gene for celiac disease, only 1% of the population will actually develop the disease. In addition to sharing symptoms similar to those of gluten intolerance, celiac disease can also cause migraines, itchy blisters, and fatigue. In order to diagnose celiac disease, a blood test or biopsy is required. 
Non-Celiac Disease
Non-celiac disease is commonly referred to as a gluten allergy or gluten intolerance. Unlike celiac disease, gluten allergies are not an autoimmune disease. The cause of gluten intolerances are still undetermined. Because gluten intolerances are a bit of a mystery, it's hard to conclude whether the gluten is causing the intolerance, or if other components of the gluten-containing grain are responsible. Typically, the non-celiac disease diagnosis is made when celiac disease, wheat allergy, and other food sensitivities are ruled out.
Wheat Allergy
While wheat allergies are also characterized by your body's immune response to wheat, this allergy differs from celiac disease because it involves separate aspects of the immune system and elicits different reactions. Symptoms of a wheat allergy are similar to other allergy symptoms varying from nausea, to itching, swelling, trouble breathing, or even anaphylaxis. Wheat allergies can be diagnosed by RAST testing.
Make an Appointment
If you have symptoms of gluten intolerance or signs of celiac disease, schedule an appointment or call us at (205) 271-8000. The gastroenterologists at Birmingham Gastroenterology can help provide a diagnosis and a treatment plan to help manage symptoms. Our team has decades of experience treating diseases and disorders in all parts of the digestive system.