What to Consider When Selecting a Gastroenterologist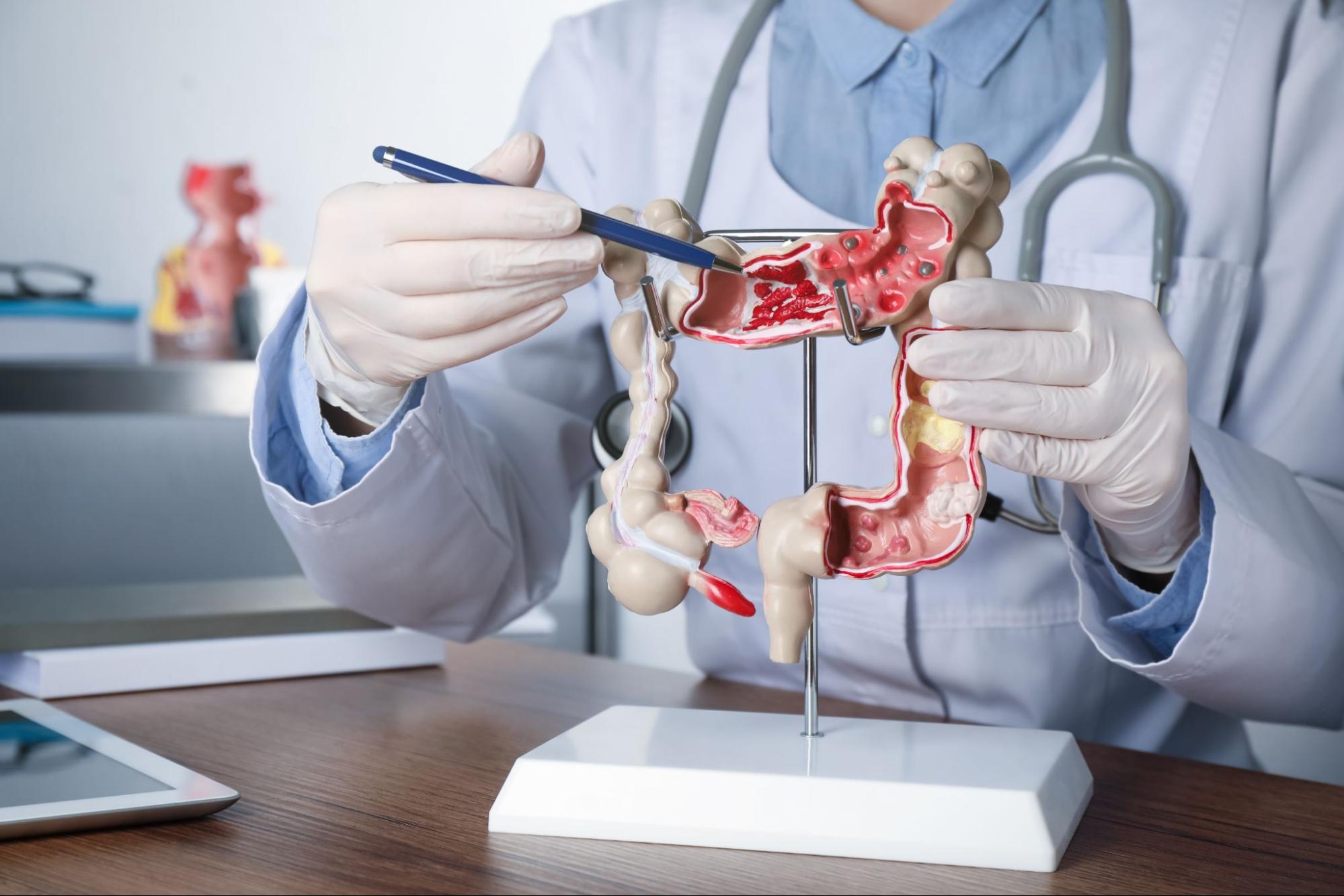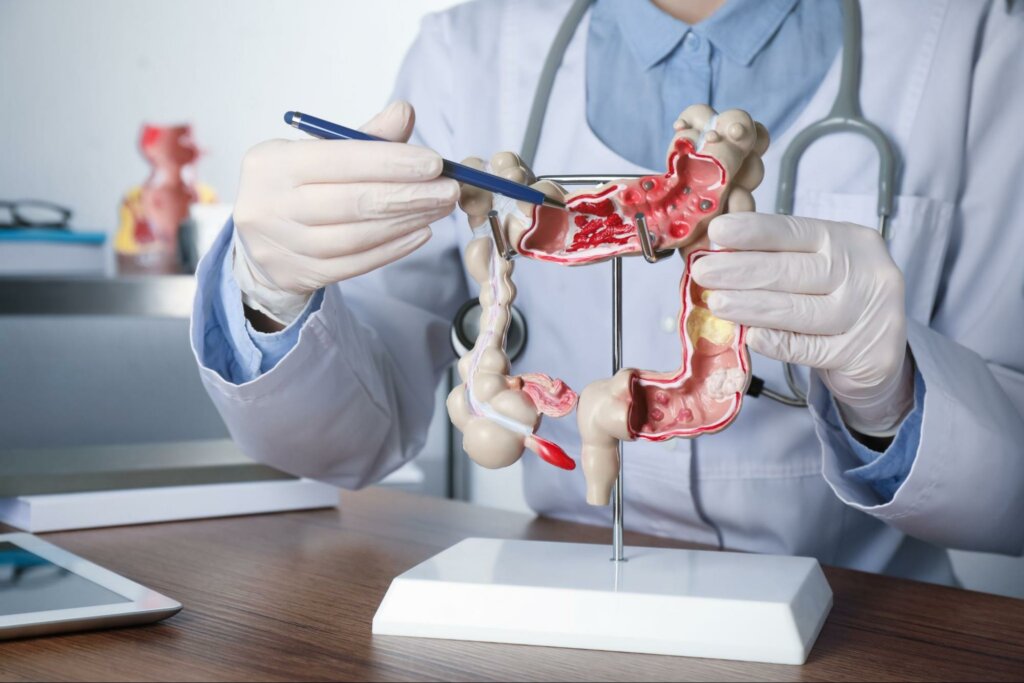 Finding a medical specialist in any field can be challenging, especially when you're not sure what to look for. This is why we wanted to share a couple of suggestions for selecting a gastroenterologist. In this blog, we will explain the difference between a gastroenterologist and a primary care physician, the importance of a board certification, and more. At Birmingham Gastroenterology Associates, our physicians see patients and perform procedures at multiple locations conveniently located throughout the Birmingham area to make finding a gastroenterologist as easy as possible. In addition to finding a specialist close to your location, here are some other things to consider when selecting a gastroenterologist:
Gastroenterologist Vs. Primary Care Physician
When something doesn't feel right, many people start by visiting their primary care physician. Your primary care physician will diagnose and manage most of your chronic diseases. They will also be able to steer you to the appropriate specialist if needed. Primary Care Physicians refer to and coordinate care with specialists. That's where the gastroenterologist comes in.
Gastroenterologists specialize in the gastrointestinal tract and liver. They undergo years of dedicated training beyond medical school in order to develop a detailed understanding of gastrointestinal diseases. Gastroenterologists also receive specialized training in endoscopy, a non-surgical procedure. This method allows a look into the GI tract to make more accurate diagnoses and optimum treatment plans. These additional years of training include an intense study of common and important conditions such as colon polyps and cancer, making gastroenterologists the best doctor to visit for a colonoscopy. In fact, if you have a family history of colorectal cancer, your primary care physician may make a referral early on so you can get screened before the recommended age of 45. This is why the physicians at BGA maintain collaborative relationships with local care primary care providers.
Board Certification
When selecting a gastroenterologist, it's essential that they have the right credentials. This means finding a specialist who is board-certified in their field of medicine. A board certification means that the physician has completed extensive specialized training and passed an examination. This specialized training is known as a fellowship- the years spent focused on a specific field of medicine following medical school. A board-certified physician is required to complete annual continuing education classes in order to maintain their certification. The combination of specialty training and continued education reinforces their skill and ensures the highest quality of care. Birmingham Gastroenterology is proud to have 13 Board Certified Gastroenterologists as a part of our team to provide you with expert care.
Consider Experience
In addition to having the right qualifications, experience and time spent practicing are also important factors to consider when selecting a gastroenterologist. Birmingham Gastroenterology Associates has decades of experience and was first established in 1978. Our team is highly skilled in all areas of the gastrointestinal system and is always staying up to date with the latest advancements in treatments. If you've been experiencing issues in the digestive system, or your primary care physician has recommended seeing a gastroenterologist, you'll be in good hands at Birmingham Gastroenterology.
Consult a Gastroenterologist
The team at Birmingham Gastroenterology specializes in a wide variety of gastrointestinal issues. When it comes to selecting a gastroenterologist, we have decades of experience to provide you with the highest quality of care. If you are having trouble with your digestive health, Birmingham Gastroenterology can help. Whether it's a routine colonoscopy or a specific diagnosis, we have experience treating disorders in all parts of the digestive system. To make an appointment to discuss your symptoms and treatment options, call us at (205) 271-8000.