When to See a Gastroenterologist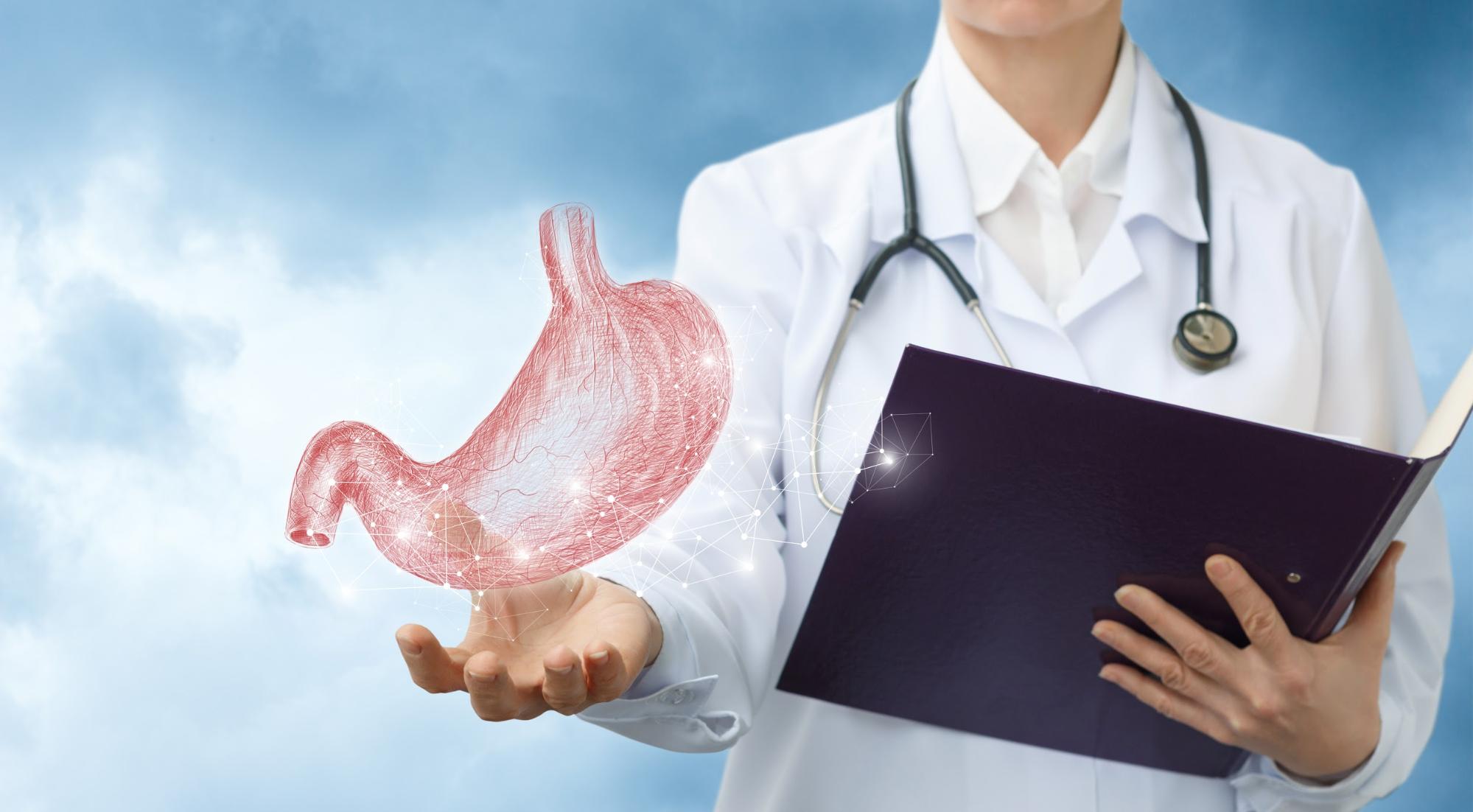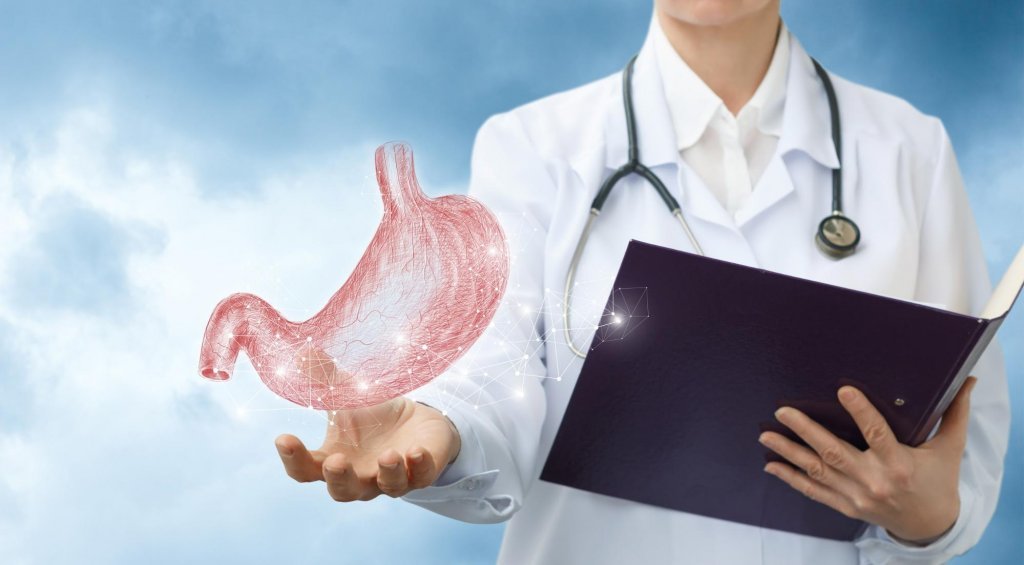 If you've recently been referred to a gastroenterologist for the first time, it's normal to have some questions. Alternatively, you may be experiencing some gastrointestinal issues that need professional diagnosis and treatment. No matter what brings you to Birmingham Gastroenterology Associates, you can rest assured you're in good hands. In this blog, we'll be breaking down the symptoms, signs, and reasons that signify when to see a gastroenterologist. 
You reach the age of 50
The CDC recommends that regular colorectal cancer begins at the age of 50. For some, including those who have irritable bowel disease or who have had a close family relative with colorectal cancer or polyps, should be screened sooner. You should be screened regularly through the age of 75, but from age 76 on, consult your doctor to see if colorectal screenings are still necessary.
Abnormal Bowel Movements
One of the most common reasons to see a gastroenterologist is abnormal bowel movements like constipation and diarrhea. If you have fewer than three bowel movements per week, or if you have runny stool for more than a few days, a gastroenterologist may be able to help figure out what is causing the problem.
Abdominal Pain and Bloating
While occasional bloating is normal, consistent bloating after meals that are accompanied by abdominal pain, or painful bowel movements may be indicative of a larger problem. Be sure to keep track of your symptoms and make an appointment with a gastroenterologist to get to the root of the issue.
Rectal Bleeding
Bloody stool can be caused by a variety of factors, including anal fissures, hemorrhoids, or more serious conditions like cancer. Rectal bleeding can also indicate bleeding somewhere along the digestive tract. With so many possible causes, it's worthwhile to pay a visit to the gastroenterologist's office to help pinpoint the problem.
Difficulty Swallowing
A visit to the gastroenterologist isn't limited to problems with the stomach. If you have difficulty swallowing, it could be connected to a condition that is diagnosable by a gastroenterologist. If you find it difficult to swallow, or if you are experiencing esophageal pain, a gastroenterologist may suggest a procedure referred to as an upper endoscopy. This procedure can also help diagnose issues related to persistent upper abdominal pain, nausea, or vomiting.   
Frequent Heartburn
It's normal to experience occasional heartburn, but frequent or persistent heartburn could be a sign of Gastroesophageal Reflux Disease (GERD) or other problems in the esophagus. GERD is a condition in which acid from the stomach frequently flows back into the esophagus. For more information about GERD, check out our informational video.
Consult a Gastroenterologist
A gastroenterologist is best equipped to determine a wide variety of issues including problems with digestion, rectal bleeding, trouble swallowing, and more. If you are having trouble with your digestive health, Birmingham Gastroenterology can help. We have decades of experience treating diseases and disorders in all parts of the digestive system. To make an appointment to discuss your symptoms and treatment options, call us at (205) 271-8000.