3 Activities That Can Help Aid Digestion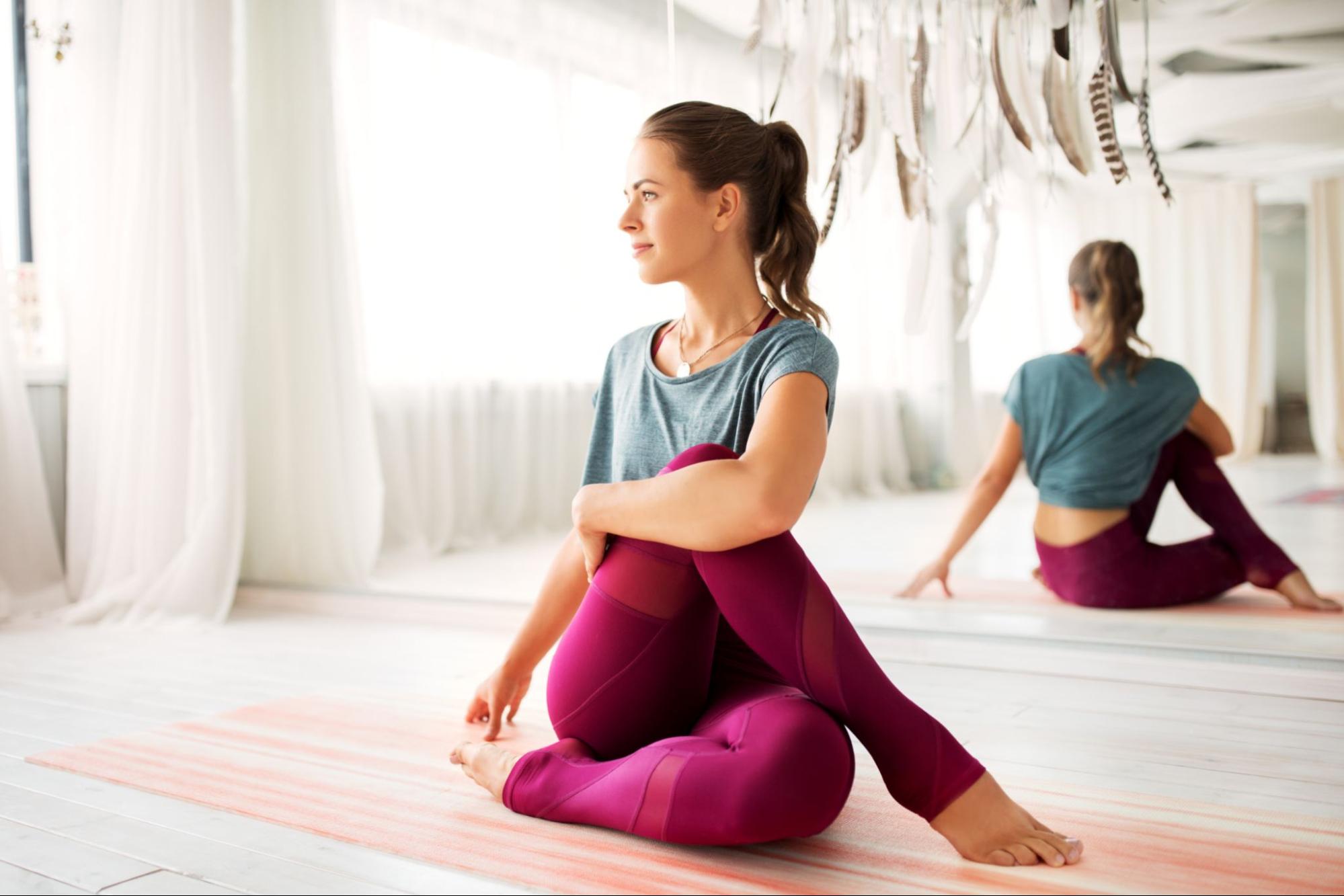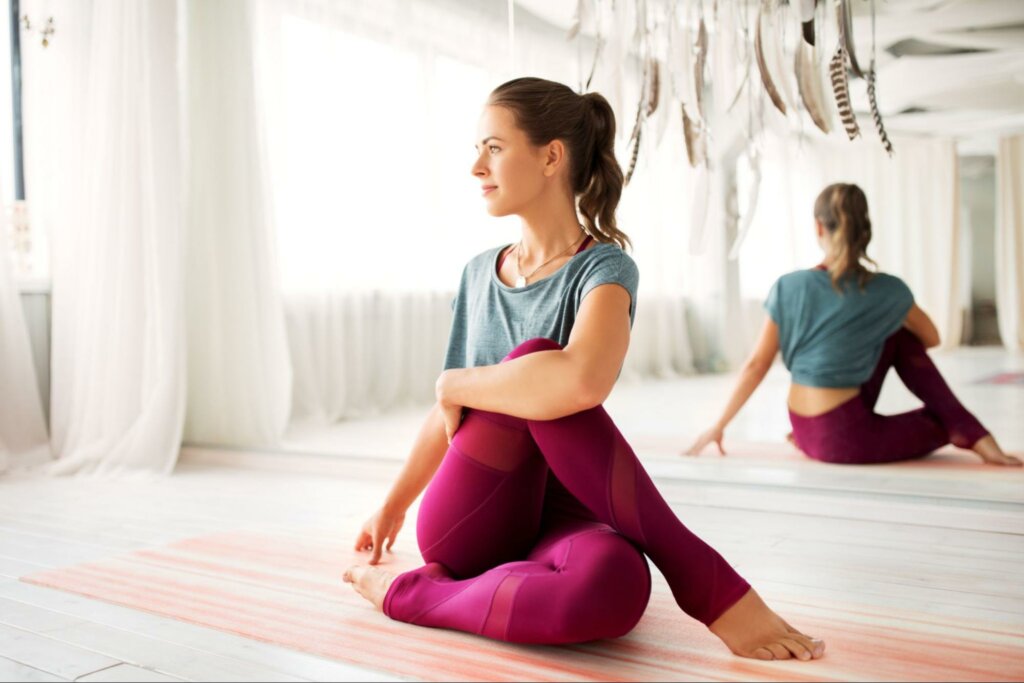 In the past, we've shared some of the top digestive superfoods and their benefits for your digestive system and overall health. If you're eating well and still experiencing digestive problems, it may be time to shake up your routine and get moving. Fortunately, even small steps towards living a more active life can have significant benefits for your digestive health. While there is no one size fits all exercise, there are various sports and activities that can help aid digestion. Use the extra time outside this summer to explore new ways to get active.
Aerobic Exercise
Aerobic exercise is any activity that increases your heart rate and makes you sweat. There are many different types of aerobic exercise, and it's one of the easiest activities to adapt to any level of fitness. Brisk walking, jogging, swimming, and biking are great ways to get active and stimulate enzyme production that works to balance the bacteria within the gut. These activities also improve circulation to the gut, which helps to move food through the digestive tract, benefiting conditions like constipation. Most sports involve some form of aerobic exercise, so it's easy to reap the digestive benefits without feeling like you need to work out.
Yoga
Yoga benefits the digestive system in more ways than one. Stress has been known to worsen the effects of various digestive conditions, including IBS, indigestion, and constipation. Practicing yoga helps to relieve this stress and keep your systems functioning properly. Yoga also has some similar circulation benefits as aerobic exercise. Specific poses target different parts of the digestive system to relieve bloating, constipation, and abdominal pain. In addition, yoga also focuses on deep breathing, which works to ease symptoms associated with digestive problems. Studies have supported yoga as a way to manage IBS symptoms and other related conditions such as depression, fatigue, and obesity.
Core Work
If you're experiencing bloating or abdominal pain, a sit-up may be the last thing you want to do, but strengthening your core muscles may actually help prevent future gas and bloating. Maintaining a strong core also benefits bowel movements and your intestines, which helps to regulate much of your entire digestive system. If you're looking for speedier digestion, spending time strengthening your abdominal muscles may be helpful.
The Takeaway
Every body is different, so make sure you talk to your doctor before beginning a new exercise routine. While these activities can help aid in digestion, if you have other chronic GI disorders, a specialist may recommend a modified or entirely different exercise plan. If your digestive system just seems to be running a little slower than normal, then getting active and increasing your circulation is a great place to start.
Contact Birmingham Gastroenterology
A gastroenterologist is best equipped to diagnose the underlying cause of any possible gastrointestinal condition. If you are having trouble with your digestive health, Birmingham Gastroenterology can help. We have decades of experience treating diseases and disorders in all parts of the digestive system. To make an appointment to discuss your symptoms and treatment options or ask questions about activities that help aid digestion, call us at (205) 271-8000.