How to Prepare for Your Colonoscopy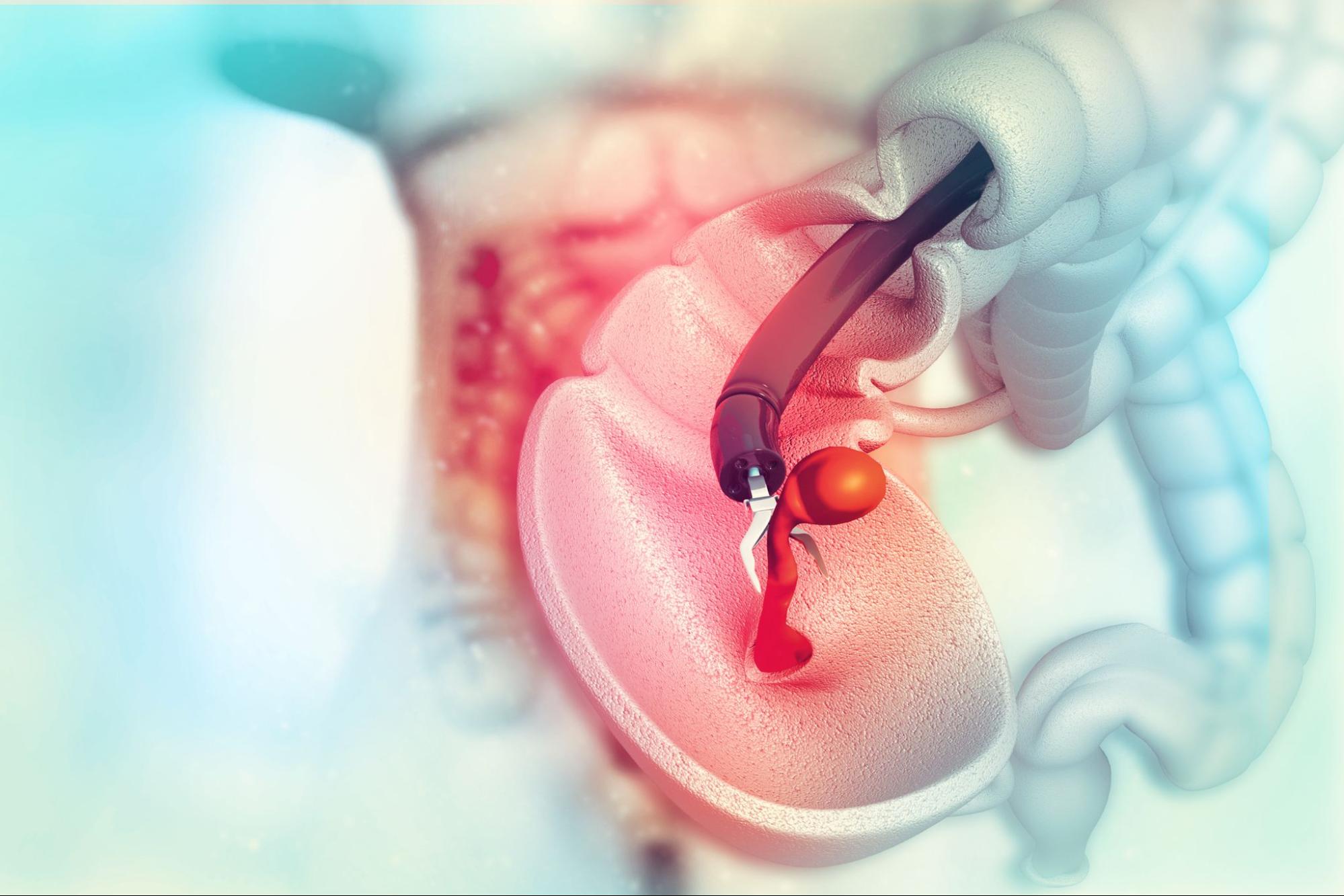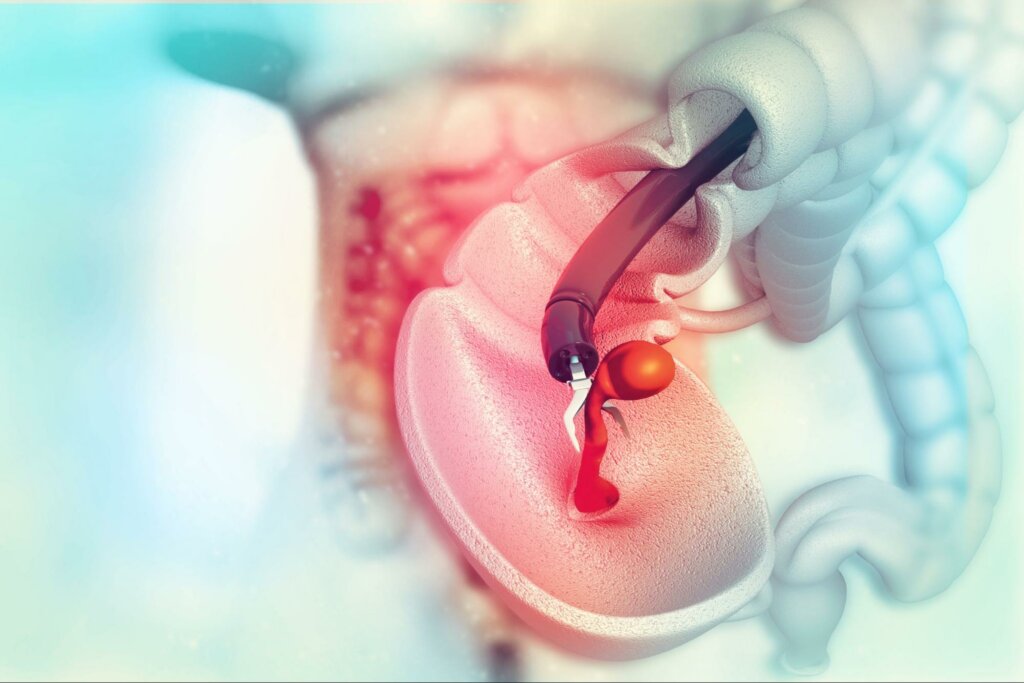 If this is your first colonoscopy, it's normal to have some questions about the preparation process, especially when you learn the steps required to properly prepare your body for your colon screening. It's true that when you compare the time it takes to prepare for your colonoscopy with the time it takes to have the procedure, it may seem like a major inconvenience. Any inconvenience that colonoscopy preparation has on your week is ultimately worth it in the long run.
 A colonoscopy can help identify small cancers in the colon while they're still easily treatable and before they have the chance to spread to other parts of the body. A colonoscopy can also spot and remove polyps before they have an opportunity to develop into colon cancer. If you had a chance to read our last blog, you already know that colorectal cancer is the third most common type of cancer in men and women, as well as the second leading cause of cancer-related deaths in the nation despite being one of the most preventable cancers. By taking the time to get screened for colorectal cancer, you are taking the most important step in preventing this deadly cancer before it has a chance to grow. We're sharing some top tips for colonoscopy preparation so you can have a smooth and routine procedure.
What is Involved in Preparing for Your Colonoscopy?
Colonoscopy Prep: Emptying the contents of the colon is essential for a successful colonoscopy. If the colon is not completely empty prior to the procedure, polyps can potentially be missed, the procedure will take longer, or it may not even be possible to conduct the colonoscopy. To get the best results out of your colonoscopy, there are certain steps to take in the days leading up to your procedure.
Three Days Before the Procedure: Though we often write about the importance of eating fruits and vegetables in our day-to-day lives, in the few days leading up to your colonoscopy, it's actually best if you avoid foods that are high in fiber. This includes raw vegetables, fruit, or whole grains.
The Day Before the Procedure: The day before your colonoscopy, do not consume any solid foods. Instead, choose clear broths, fruit juices, soft drinks, and sports drinks (avoid liquids that are red, orange, or purple). Ensure you've thoroughly read your colonoscopy prep form listed on our website. Your physician will let you know which colonoscopy prep is required for your procedure.
The Day of the Procedure: Do not eat or drink anything.
Colonoscopy Preparation Tips:
Make sure all of your questions are answered and that you fully understand the preparation process prescribed by your doctor.
Purchase all of your clear liquids and other bathroom essentials, like toilet paper and medicated wipes, so that you don't find yourself needing anything when you begin your colonoscopy prep.
Make the process as comfortable as possible: Make sure you have a significant amount of time to be at home, near a bathroom, once you begin your colonoscopy prep. Wear loose, comfortable clothing and have books, magazines, or other ways to entertain yourself while you're indisposed.
Contact Birmingham Gastroenterology
If you are experiencing issues with your digestive system, contact the team at Birmingham Gastroenterology Associates. Using our expertise, we can help diagnose digestive problems and work with you to help your digestive system regain its normal function. If you have a question about preparing for your colonoscopy or scheduling a screening, make an appointment online or call us at (205) 271-8000.